About Ratnagiri
Ratnagiri is a district in the Indian state of Maharashtra. It is a port city on the Arabian Sea coast. This is one of the most beautiful areas in the entire Arabian Sea coastal region. It is a land as beautiful as its people simple, soft spoken, easy going and hospitable. Adventurous travelers, holiday makers and nature lovers are drawn to this beautiful paradise. The scenery of this district has been shaped by a its geography and civilization. It has green hills, deep valleys, and emerald green paddy fields. There are a number of stunning beaches. There is something special for every one to enjoy and discover. It has its own specialty of summer fruits like mango, Konkan, jackfruit, cashew nuts, jambulam, karvandas etc. There is a regional specialty-Konkani food, made from rice, fish and coconut. It has a wide variety of wild life, vegetation and birds.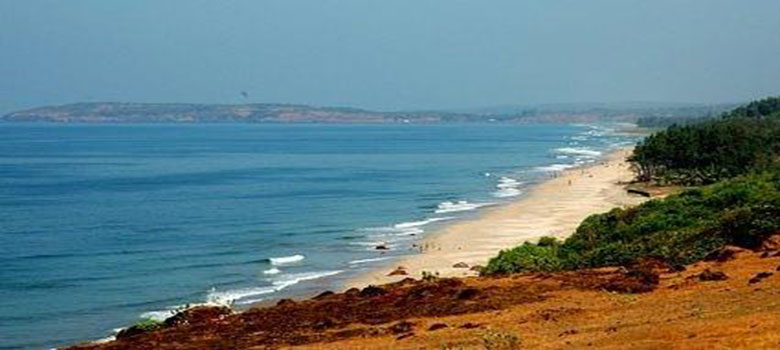 Ganpatipule Beach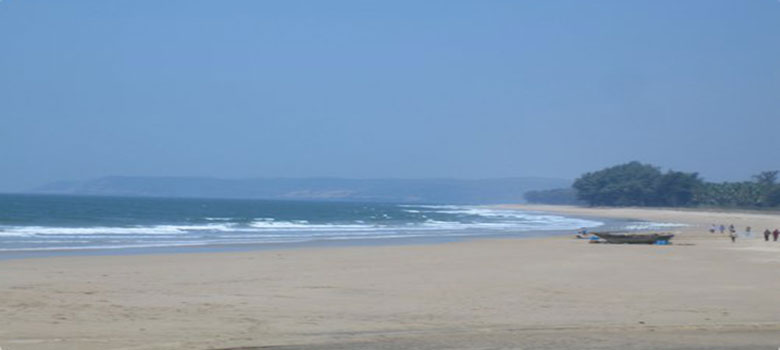 Guhagar Beach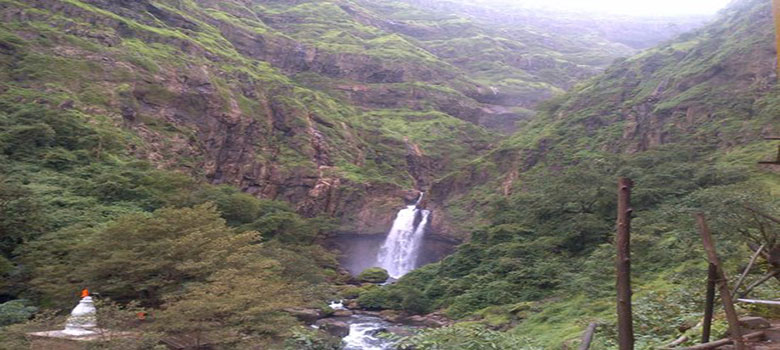 Marleshwar Temple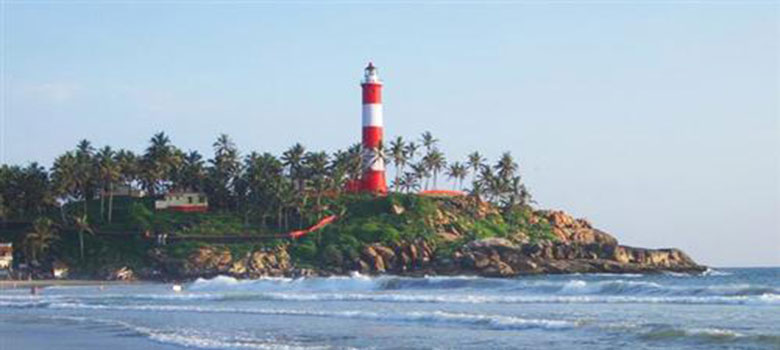 Ratnagiri Lighthouse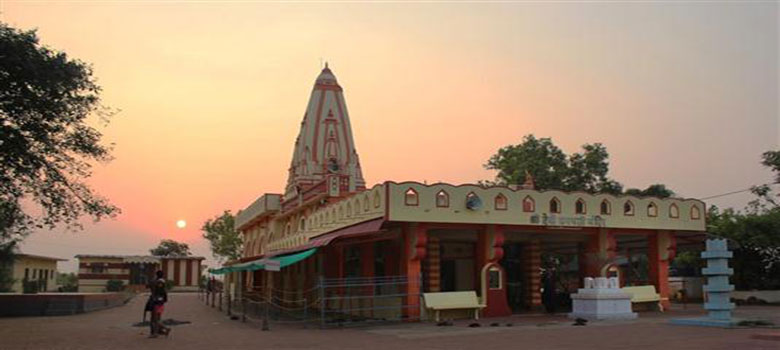 Shri Devi Bhagwati Mandir


Ganapatipule Beach
Ganapatipule Beach is situated at a distance of 28 km from Ratnagiri and is one of the most visited places of this city. This beach has been named after the Hindu deity Ganesha and houses an ancient temple under the same name. Ganapatipule beach is a unique mix of devotion and adventure. Apart from hard-core beach lovers, this place also attracts a large number of Hindu devotees. Other attractions of this beach include delicious food stalls, beautiful views of sunset and unique white sand which is rarely found on Indian beaches.




Marleshwar Temple
Marleshwar Temple is an ancient Shiva temple and is located on the outskirts of Ratnagiri. It is situated on an isolated hill and is thoroughly surrounded by a dense network of evergreen forest. It is believed that the 'Shivling' of this temple remains surrounded by Cobra snakes throughout the year. Interestingly, the cobras have never bit any devotee in the history of this temple and one can even touch them without fearing. Marleshwar temple provides a beautiful view of the nearby mountains and is surrounded by numerous waterfalls. However, one should visit this place preferably in the monsoon season as most of the waterfalls get dried up during other seasons.




Guhagar Beach
Guhagar beach is situated at a distance of about 8 km from Ratnagiri and is one of the most peaceful beaches in the state of Maharashtra. The beach is geographically blessed with Sahyadri mountain range on its east and the Arabian Sea on its west. Guhagar beach is known for its pleasant weather and calm water which can be comfortably used for swimming purposes. This beach remains surrounded by local fishermen, boat owners and adventure sport operators and is one of the most captivating places in Ratnagiri.




Ratnagiri Lighthouse
Ratnagiri lighthouse is situated at a distance of around 10 km from the main town and can be safely described as the untouched landmark of Ratnagiri. The lighthouse is surrounded by the ancient fort of Ratnadurg on one side and by Arabian Sea on the other. The lighthouse is 16 m tall tower and is equipped with facilities like radio sensor, sodium lamp and storm sensors to guide the nearby ships sailing in the sea. Ratnagiri lighthouse is a pleasingly peaceful place and provides you a 360 degree view of the Arabian Sea.




Shri Devi Bhagwati Temple
Shri Devi Bhagwati Temple is situated inside the ancient fort of Ratnagiri and is dedicated to Hindu deity Durga. In spite of being surrounded by an abandoned fort, this temple stands as a major centre of faith for the locals of Ratnagiri. Bhagwati Temple is blessed with brilliant architecture and houses numerous styles of painted walls, sculptures and stone carved pillars. The festival of Navratri is considered as the best occasion to visit this temple as one can get a beautiful glimpse of local traditions and values during this festival.