About Alibag
Alibag was developed in 17th Century by Sarkhel Kanhoji Aangre the naval chief of King Shivaji's Kingdom. Bene Israelite Ali was a rich man in the city and owned many plantations of mangoes, coconuts in his gardens. So the local people called the place Alicha bagh (Gardens of Ali) which became in due course, "Alibag".
Alibag Lovely beauty of Nature, Eye soothing greenery with coconut trees standing in queue near quick sandy beaches. Atmosphere is Pleasant with Twitter of birds, Tasty food, and The festival of colors in the sky.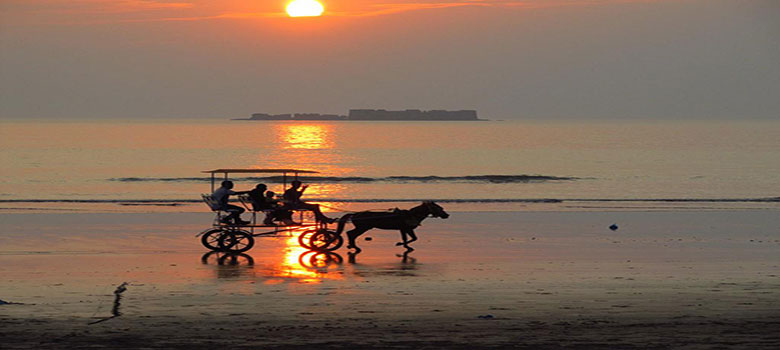 Alibag Beach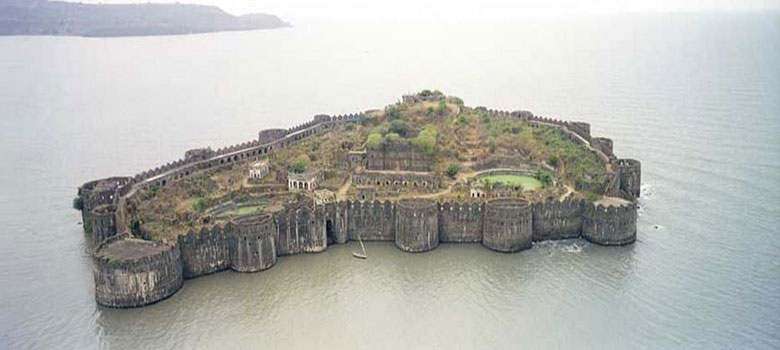 Janjira Fort - Alibag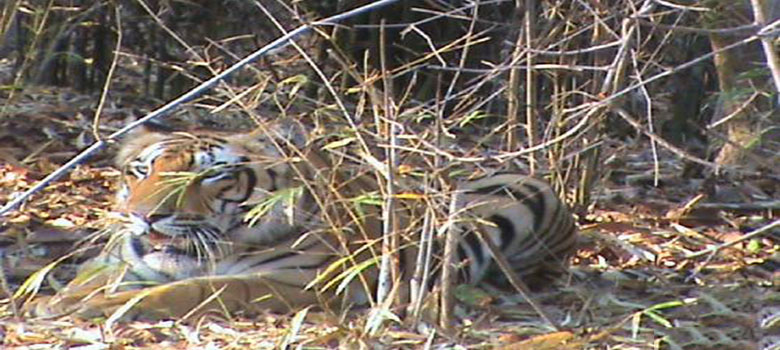 Kanakeshwar Forest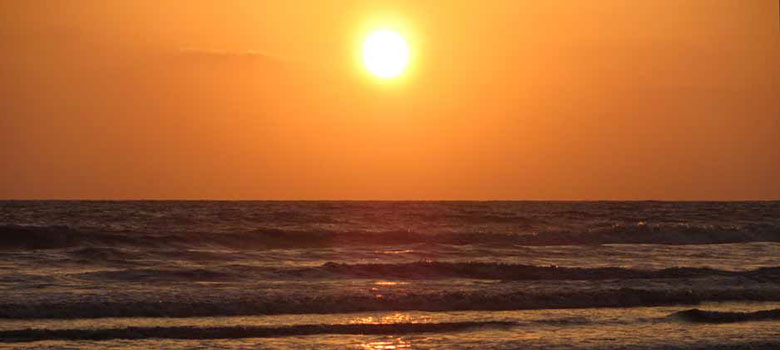 Nagaon Beach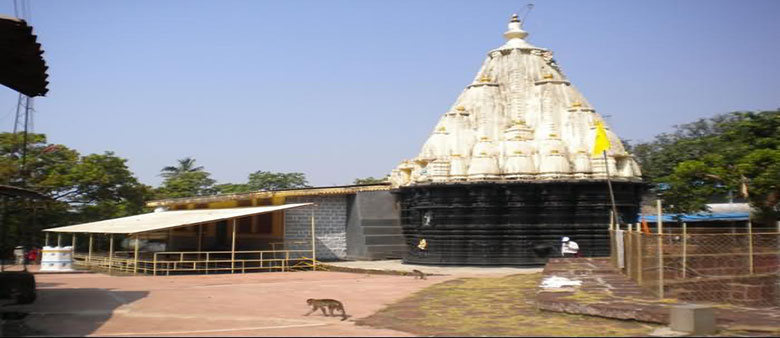 Kanakeshwar Devasthan Temple


Alibag Beach
Alibag beach is situated at a distance of just 1 km from the main town of Alibag and is one of the most visited places of this town. The beauty of this beach gets enhanced by the presence of Kolaba Fort which is situated in the midst of sea water. Alibag beach is a highly crowded place and remains filled with delicious street food joints all around it. Often considered as a picnic spot for couples, this place also offers various water sports for adventure lovers. Alibagh beach is counted among the pollution-free zones of the town and is a must visit for beach lovers.
Nagaon Beach
One of the most popular beaches on the Alibaug coastline, Nagaon Beach is famous amongst tourists for its clean and uncluttered sands and surf. The clean sands and undeterred coastline as well as proximity to other beaches like Akshi make it a preferred choice of residence for most.
The beach is also well known for various water sports activities that are conducted here. A walk through the coconut and betel nut plantations will surely refresh you to no end and provide that perfect respite from hustle and bustle of everyday life!
Kanakeshwar Forest
This forest is home to various endangered animals. You can witness a large population of snakes, panthers, deer as well as wild leopards, which are considered to be the owners of this dense jungle. The utter silence and animals moving in forest area can be quite thrilling but the journey is absolutely enthralling. You can enjoy watching different birds, animals and some extinct species in its expanses.
Generally, tourists are not allowed to venture within the forest without permission, as they require to be permitted by the authorities. However, it is should be remembered that while travelling within the jungle you are on your own, as there are no jungle safaris or guides available at your service.
For nature enthusiasts and adventure lovers, this place is perfect for jungle excursions. Although the forest is intense and dark, which at times gives it a scary look, but the bright sunrays increase the magnetism of the woods.
Janjira Fort
Janjira Fort or the Janjira Jal-durg is one of the most impressive structures located in the Indian state of Maharashtra. You can site this fort in a small town named Murud. The best thing about this fort is that it is surrounded by water on all sides and that is why is also referred to as Island Fort. It is one of the premier attractions of the town. Janjira Fort is one of its kinds in the whole India. This amazing structure was built by Malik Ambar, who was an Abssinian minister in the court of the Sultan of Ahmednagar. Janjira Fort was built during the end of the 17th century and till date withstood the tests of time. It reflects the marvel of ancient engineering. The fort stands with an impressive height of 40 feet and is bounded by high walls on all sides. It endures the lashes of the sea waves through ages and still stands strong.
Kanakeshwar Devasthan Temple
The temple is located on a hill, which is 900 ft high. In order to reach the temple, tourists have to climb around 5,000 stairs.
There are other temples dedicated to Sri Balram Krishna, Sri Hanuman and Lord Shiva in its premises, out of which Shiva temple is considered as the main temple. The statue of Lord Shiva is 54 ft high. Besides, Pushkarna Kund, circular in shape, is also a prominent attraction located behind the temple.

How To Reach

By Flight
The nearest airport is at Mumbai, 140 kms away from Alibag.

By Train
The nearest rail railway station is at Pen. Through Pen, it is connected to Panvel and onwards to Mumbai and the Indian Railways network.

By Road
One can reach Alibag via Pen (30 km), which is on the Mumbai (78 km) – Goa road. From Mumbai, one can reach Alibag by traveling on the Mumbai-Goa highway (NH-17) till Wadkhal (or Vadkhal) and taking the right fork from Wadkhal – the left fork being the road to Goa.